Accessibility View SAVE CANCEL CREATE DRAFT Teresa Fennelly, LCSW Therapy for Individuals, Families, Children, Teens & Couples Home Services Provided Common Questions Rates & Insurance Appointment Request Helpful Forms Links & Resources More Contact Me Privacy & Policy Hot Topics! Growth BRINGS POSITIVE CHANGE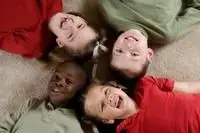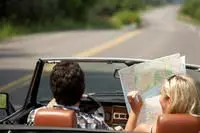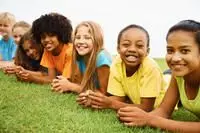 By accessing this website, and considering participation in therapy, you have taken1 step closer to feeling more empowered, and toward growth and greater well-being. As an experienced therapist, who has helped many individuals, families and couples, to reach their goals, I want to help you uncover your true potential so that you can lead a life that is worth celebrating. While we can't change difficult situations of the past, we can work together to better understand and resolve the challenges in your life. I am skilled in a variety of complementary therapy approaches and techniques, which I will match to your particular needs and preferences. Within an atmosphere of support and emotional safety, we can look at long-standing behavior patterns or negative perceptions, which may be holding you back from experiencing a more fulfilling life.
If you're looking for extra support and guidance through a challenging situation or if you're ready to move in a new direction in your life, I look forward to working with you to achieve your goals. Please call or email me today to set up a free phone consultation to discuss how therapy may be helpful for you.